THE TMC SKIFF
A Versatile and lightweight tender
Named after her designer and former builder, the late Theodore M. Crosby (please see below). E.M. Crosby Boatworks makes the Second Edition today.
BUILT TO ORDER
10'6 length; 4'beam
Marine plywood/mahogany trim
Stainless fastenings
Three-person capacity
Custom paint colors
Rows easily
Tows well
Adaptable for outboard power
Theodore "Ted" Manley Crosby, 1938∼2015
Sometime at Eve when the tide is low
I shall slip my mooring and sail away
~ Elizabeth Clark Hardy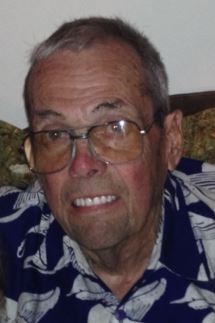 Ted Crosby spent 50 years, working alongside his grandfather, father, brother, and cousins, building wooden boats.  There are many Wianno Seniors, Crosby catboats and Stripers that will sail for decades, honoring his craftsmanship.  Everybody who met Ted, both at the Crosby Yacht Yard and during his last boat building years at E.M. Crosby Boatworks (his so-called "retirement" years), loved him for his sharp wit and sarcasm.  Once when one of his cousins, Karen Crosby, asked Ted how she could make her Cotuit Skiff sail faster, Ted eased a wide smile out and responded in his slow, measured Cape Cod drawl, "There's no fix for that boat…it's just the nut on the tiller."
In his last few years, Ted fought cancer the way he lived life: not giving the illness an inch so he could spend more time with his passions – hunting and shell-fishing with lifelong friends, daily trips to the local bay, and spending time with his grandchildren.  He is deeply missed.